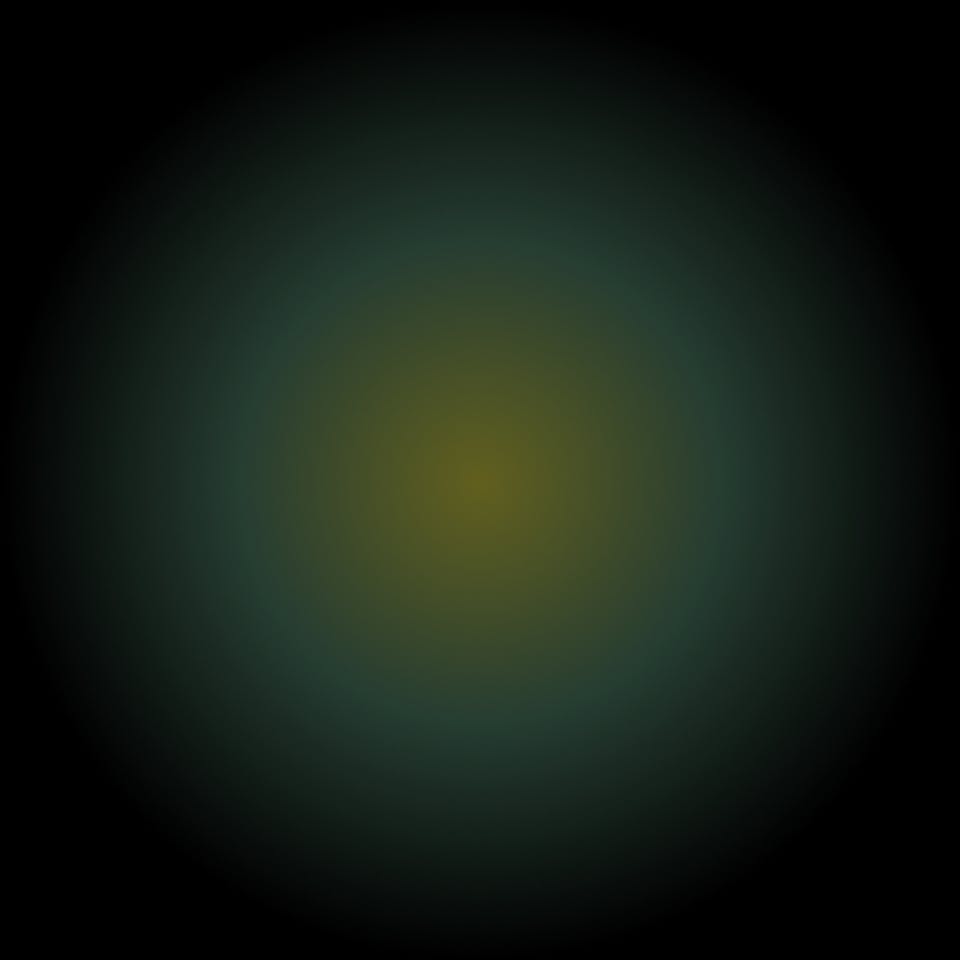 Network
We are a diverse network of companies united by the desire of empowering young people to build a better future.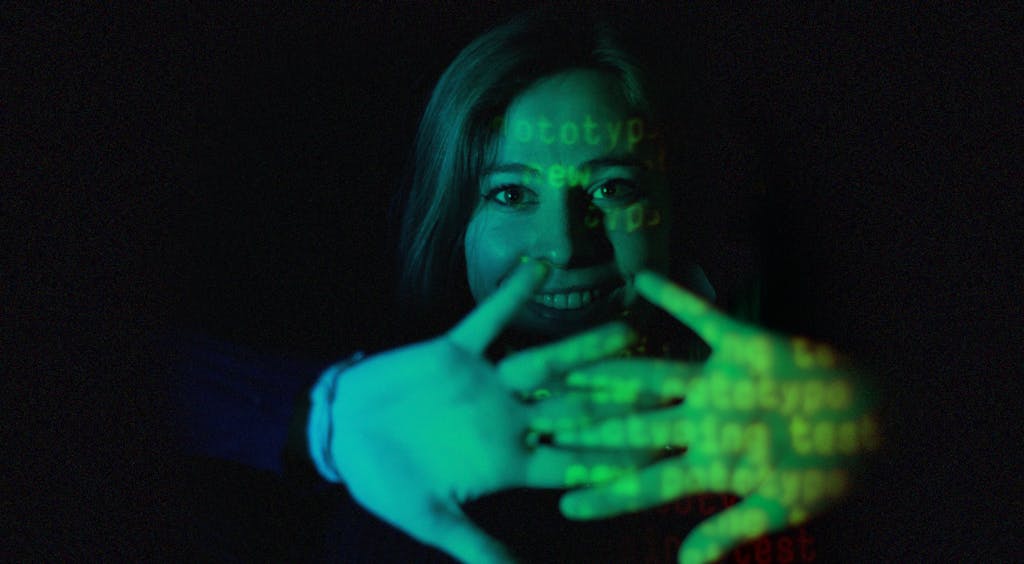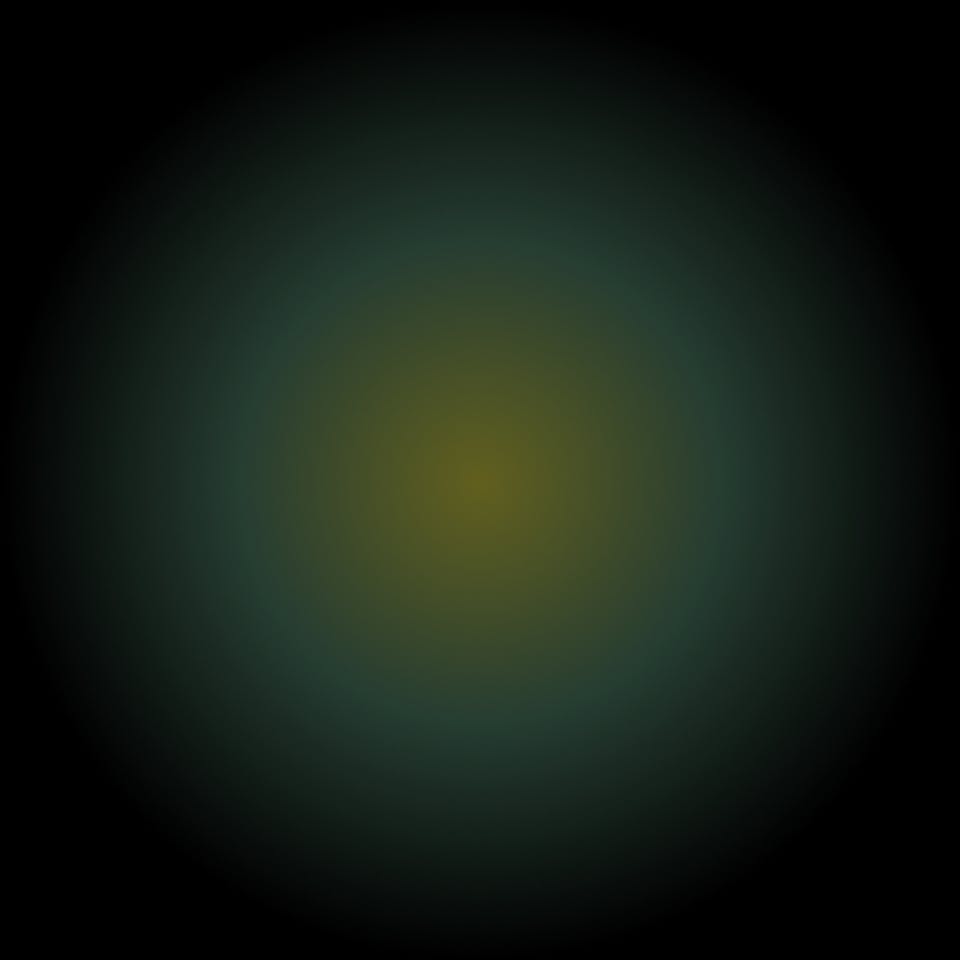 Exor is a leading diversified holding controlled by the Agnelli Family, that has been building great companies for over a century
Since 2017
$700MINVESTED IN THE TECH SECTOR42STARTUPS BACKED GLOBALLY
Talent Garden is the reference point for the entire European innovation ecosystem, hosting a community of over 4,500 innovators
Since 2011
21Campus in 7 countries €65 MLN COLLECTED FUNDING
OGR Torino is an international hub of 35,000 sqm in the heart of Turin, dedicated to contemporary culture, innovation and business acceleration. A dynamic space where creativity meets innovation.
SINCE 2019
499Workstations 8 Acceleration and Innovation Paths
Founded in 1991, Fondazione CRT is the third largest foundation of banking origin in Italy in terms of endowment. In addition to grants, Fondazione CRT embraces venture philanthropy and impact investing.
SINCE 1991
€2 BLN Distributed 40,000Projects Supported in Art, Research, Education, innovation, Welfare and the Environment
Since 1563, we've been working to build the common good. Every day, we help bring to fruition projects that support culture, people and the planet, in line with the UN's Sustainable Development Goals.
Since 2020
300+Startups Supported Through Funds and Co-Governed Companies 50 PoCs Funded in University Programs