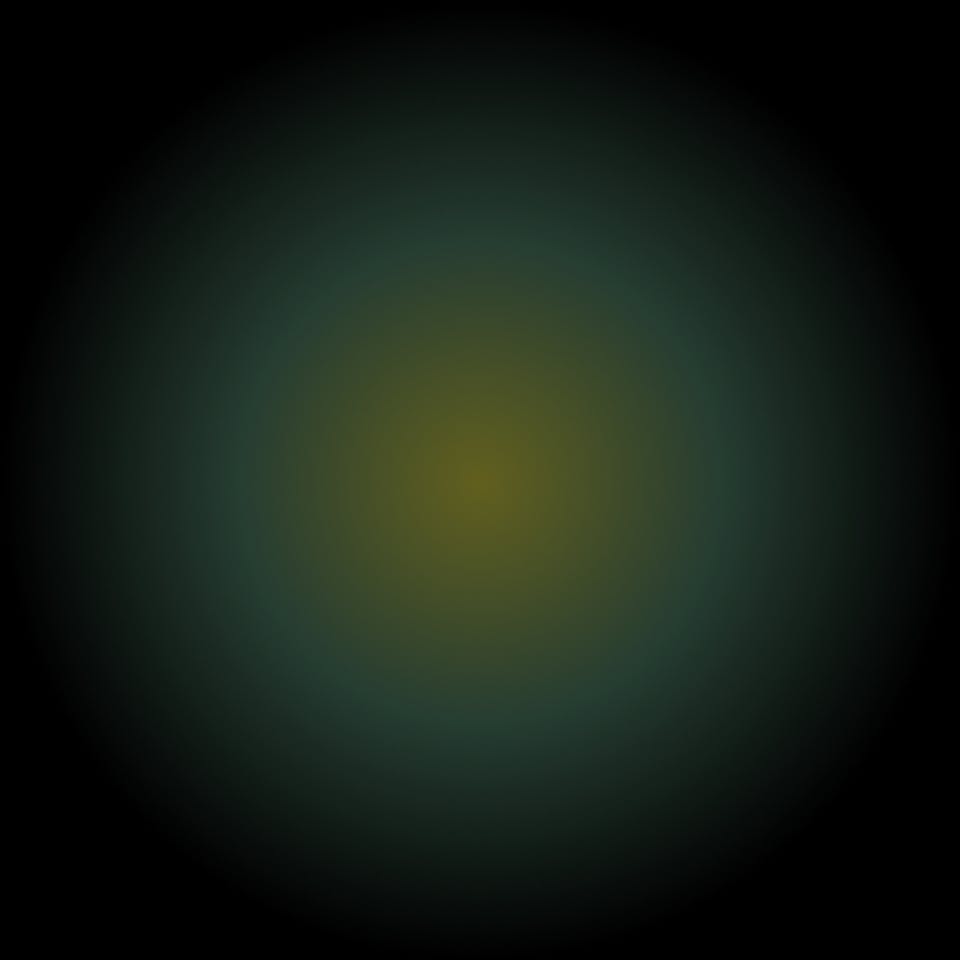 Program
Ten teams, ten challenges, hit the ground running.
Kickoff
You will start from a challenge given by leading industry players.
42% of all startups fail because they do not address a real market need. Therefore, we work with leading players from several industries to identify meaningful challenges taken from their direct market experience. Program
30 participants, 10 teams, 4 months working full-time. Yes, you will be paid to do it.
During the first week you'll get to know all the cohort participants and deepen the challenges; teams will be formed from this moment on. Throughout the program there will be lectures and teamwork, with mentors, experts, and an office at your disposal. By the end of the program each team will have developed an early stage startup, tested, ready to collect a seed round, complete with pitch and prototype.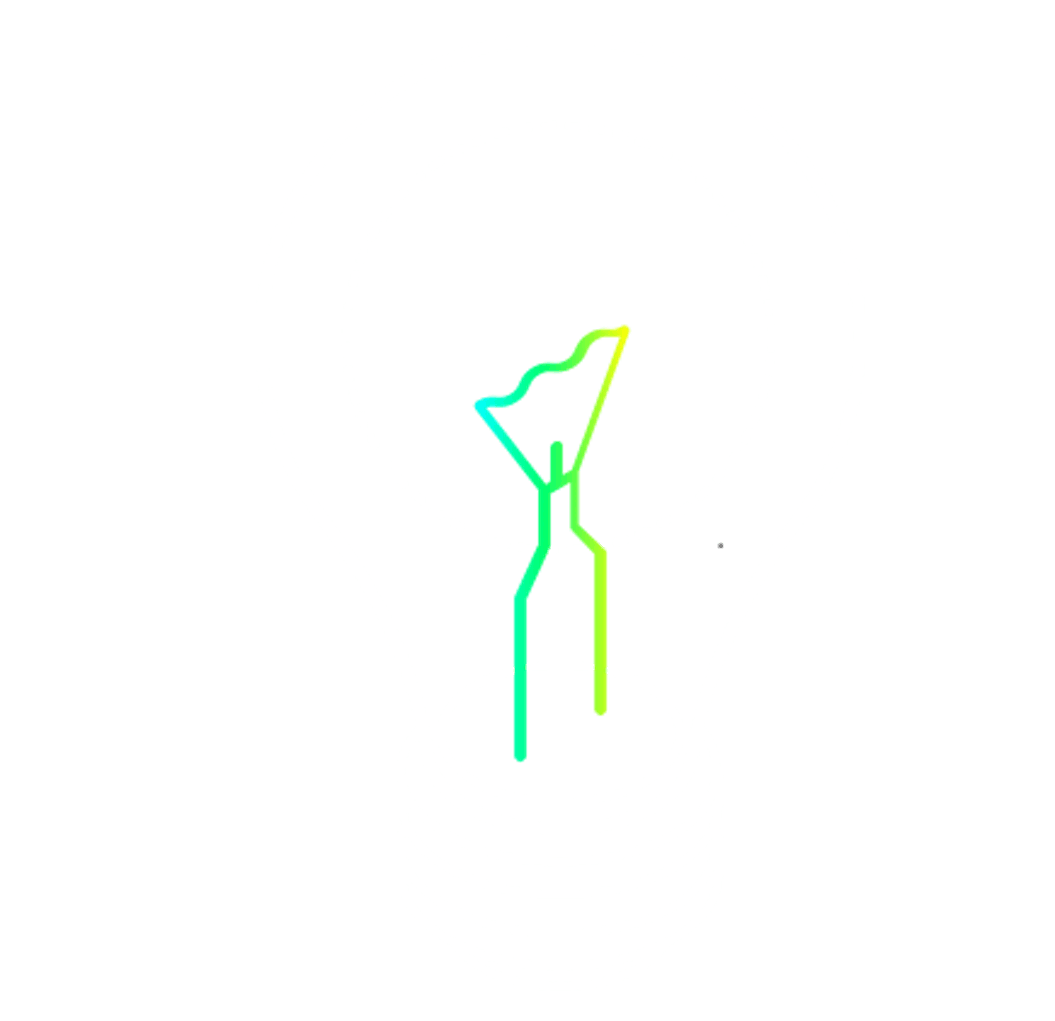 Investor day
Finally, you will pitch in front of the most prominent investors of the Italian ecosystem
After 4 months of hard work, each team will have the chance to present what they have developed in front of VCs, angels, accelerators and so on. The goal is to be able to attract their interest and set up a follow up meeting in order to collect a seed round. Moreover, 250.000€ in grants will be provided by Compagnia di San Paolo to the most promising teams. Just in case you are wondering, we will never ask you any equity or success fee, we are a non-profit organization and our revenue is your success.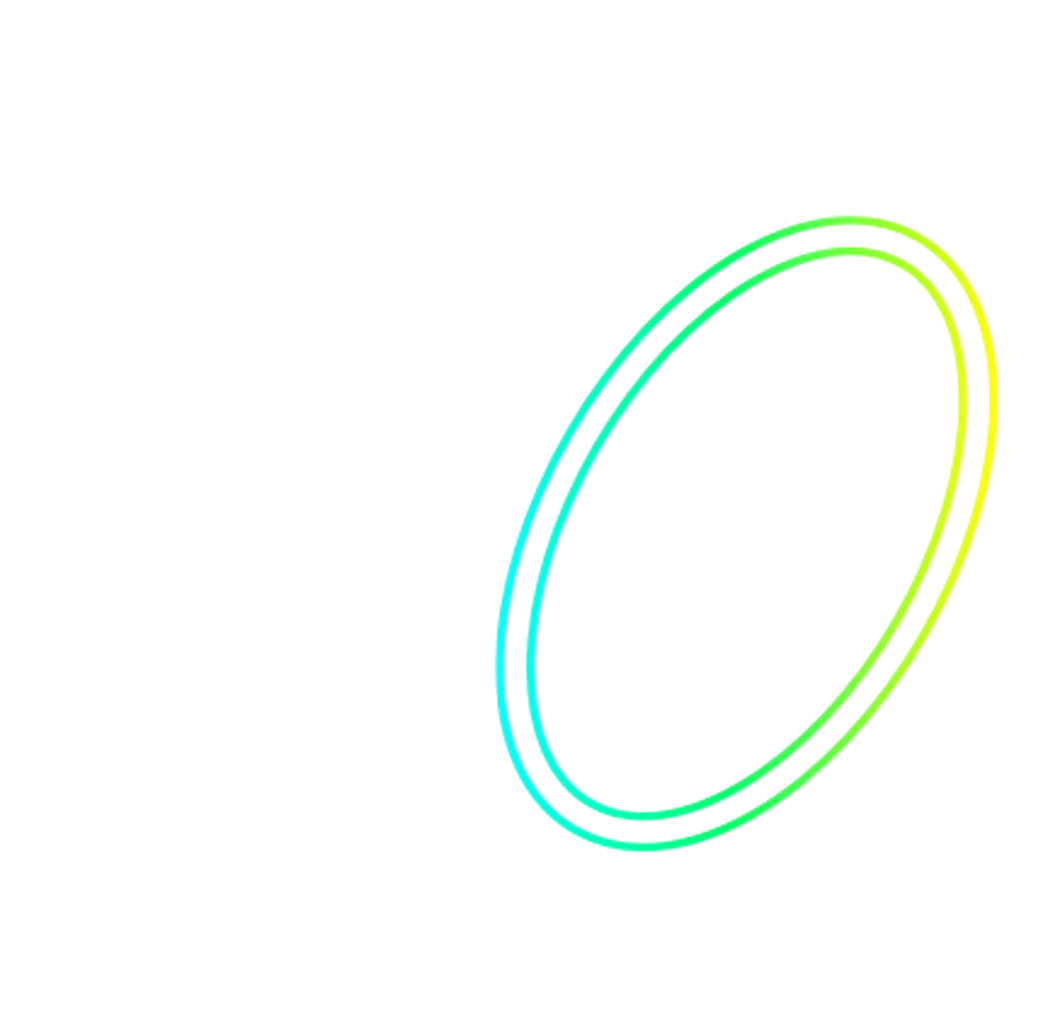 Where will it be?
Vento will be held in OGR Torino, the Startup Village of OGR Tech
This is the area where all the teams of the acceleration and venture building programs will meet each other: one hundred desks of the hub exclusively dedicated to innovation, ideas sharing, networking, and business community development.
Usually the answer is 42, but just in case you need more check out the FAQ page.
And if you want to talk to us directly shoot us an email